Data capture made simple and affordable
First Company in India, to design and manufacture hybrid scanners

TRS, ever since its inception, has been a unique solution provider to the various challenges that institutions face. Keeping up to that, TRS built its very own R&D team to develop products using the latest technology. TRS has in its kitty a Book scanner, indigenously designed and best suited for the Indian market.
Apart from that TRS is also a dealer of all types of scanners for Kodak, Fujitsu and Avision in India.
The pustak scanner, is a unique semi-automatic image scanner which is specially designed to digitise booklets. This design has been done, keeping in mind the Indian conditions and hence the machine is very robust while handling large volumes of booklets.
Key Features
Specialised clear transparent panel on top, which when clicked down will capture picture of image.
Optional page number validation by Barcode/OCR.
Additional pages on booklets will be captured after as warning message.
Indication LED for page capture validation.
Clear glass to press and flatten the pages to enable OMR reading.
Special external light source for adequate illumination.
Specifications
Rate of scanning is at 31 booklets per hour for 36 page booklets.
Scanned booklet images will be stored in jpeg, optional PDF file generation.
All scanning logs are stored in a database.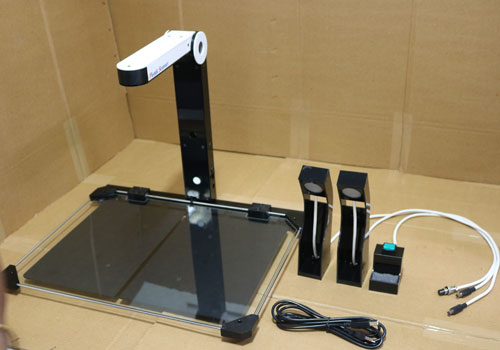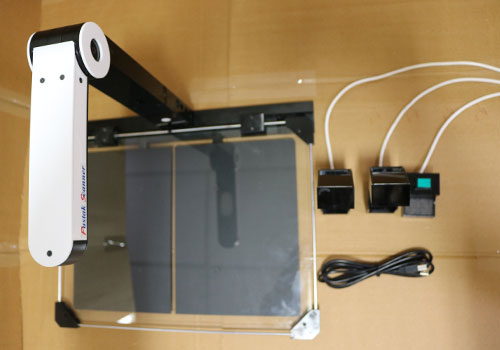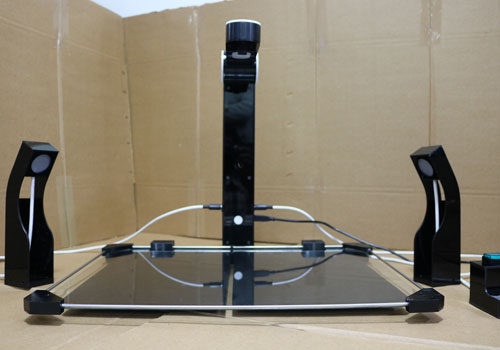 We have been dealing with high end/high speed OMR and hybrid image scanners for both Fujitsu and Kodak in India. For more details, get in touch with us directly.
Kodak i3000 series
Upto 30000 pages per day/ 110 ppm at 200dpi
Optical technology : Dual CCD
Output resolutions of upto 1200 dpi
Fujitsu Image scanner fi-7140
Simplex scan – 40 ppm (200/300 dpi), Duplex – 80 ipm (200/300 dpi)
Image sensor: Dual Colour CCD
Output resolution of upto 1200 dpi
Kodak i2000 series
Upto 8000 pages per day/ 70 ppm at 200dpi
Scanner technology: Dual CCD
Output resolution of upto 1200 dpi
Fujitsu Image scanner fi-7600
Simplex – 100 ppm (200/300 dpi), Duplex – 200 ipm (200/300 dpi)
Image sensor: Dual Colour CCD
Output resolution of upto 1200 dpi
USB 2.0 and 3.0 compatible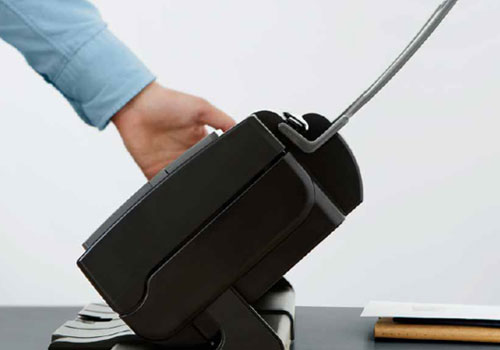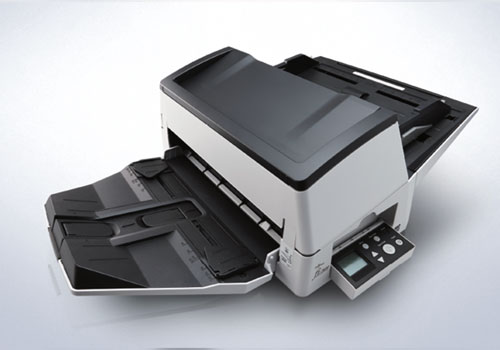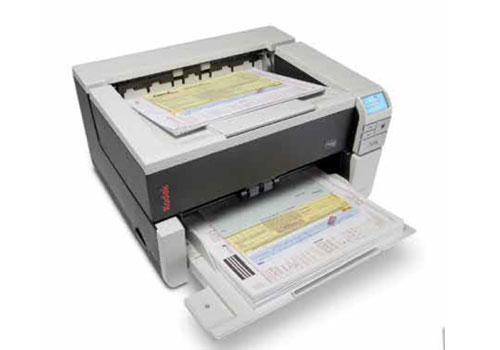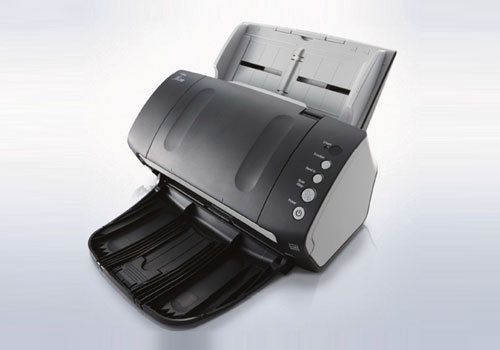 AD250 Sheetfeed Scanner
Upto 10000 pages per day/ 80ppm @ 200 dpi colour
Optical technology : Duplex Scanning

Output resolutions of upto 600 dpi

AV176U
Upto 3000 pages per day/ 30ppm @ 200 dpi colour
Optical technology : Contact Image Sensor
Output resolutions of upto 600 dpi