The ultimate tamper proof, security mark.
Create pre verified, encrypted documents digitally signed by eSekure

TRS eSekure is an encrypted security mark that can be generated through the cloud or locally, as required. Real time verification of the code is also possible without access of any specific database. Variable data can be encrypted within the code itself, thereby personalising code for a unique case. This code satisfies the stringent FERPA guidelines and hence provides 100% security.
Key Features

Securing personalised documents such as certificates
Since any variable data can be encrypted within the eSekure code, organisations can print the required variable data securely on documents that are unique to every student. During verification, the verifier needs to just read this code through a specific portal which would decrypt the data and give him the information. Since the end user verifies directly, there is no need for any intermediary.

Eliminates need for third party verification company
Many organisations today, employ private verification agencies to carry out document verifications. They spend a lot of time and money towards this. Instead, eSekure can be directly generated by the organisation and verification also done by the same organisation through their portal.
Benefits

Does not require any big infrastructure.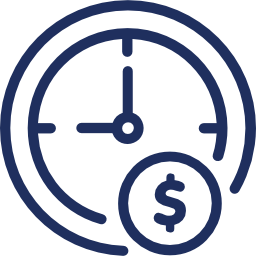 Saves cost and time during the verification process.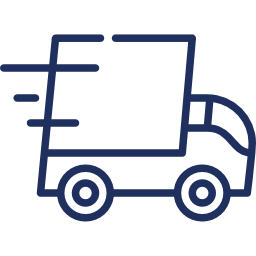 The transportation of original document is eliminated.