Printing and Supply of sheets
Satisfying all your stationary requirements for conducting objective and subjective exams.
TRS has been partnering with a security press for over two decades and we have been designing and supplying answer sheets/answer booklets, exam related documents, certificates to over 100 educational institutes all over India.
Capabilities
The press TRS partners with, is an IBA/RBI approved security organisation, which has been around for the past 25 years. The press has sophisticated imported machinery and highly skilled staff who can handle large volumes of security jobs. This gives TRS the capability to design, incorporate anti counterfeit features and supply security products like mark sheets, degree certificates and other confidential documents. We also specialises in printing continuous stationary and also OMR answer sheets of single/multicolour, part & multipart on carbonless paper as required. Also, printing and stitching of answer booklets with variable data, special encrypted QR codes printed on the first page or printing other security marks is also done with ease for all volumes. We are also well equipped to incorporate other high-end security features like dandy watermarks, embedded visible/invisible security fibers and special coatings to sheets.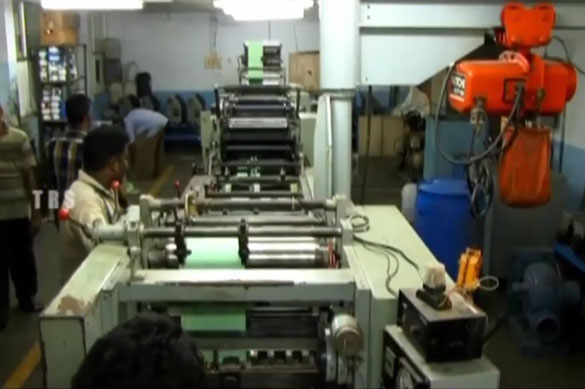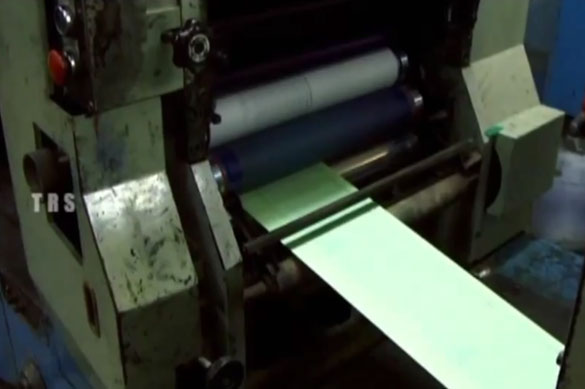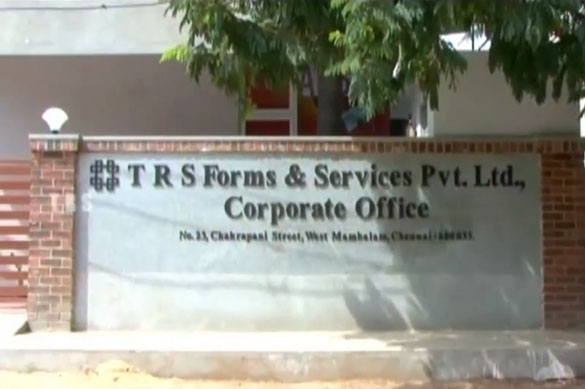 Benefits

End to end services provided, as TRS can handle the entire process starting from designing, printing, pre evaluation processes till post evaluation and result publication.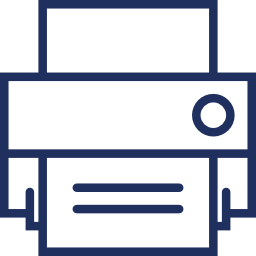 Designing and printing through TRS will enable the sheets to be best suited for all other TRS processes and also give the client and TRS greater flexibility during execution.