A scanner independent OMR solution
Making OMR solution affordable for all volumes of work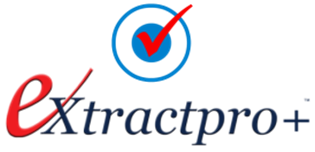 A hassle free solution for all OMR requirements as this software helps process OMR data from images captured from normal document scanners. This eliminates the need for buying costly OMR machines.
A recent addition to the line of OMR solutions is eXtractPro Lite, a software that can help you print your own OMR sheets and scan them using any document scanner. This is mainly designed as a cost effective solution for small/medium volume requirements.
Key Features
Extraction of various features from image
Apart from OMR features (works on circular, oval and square type bubbles), the software also gives space to extract data from OCR forms and Barcodes. Simultaneous, image cropping features for extracting photographs, signatures and address is also possible.

Robust extraction
Easy recognition of dual page OMR images and also one can recognise partial marks if needed. Works on both pencil and pen marks and also can correct any skewing in images automatically.

Print your own OMR sheet
The new eXtractPro Lite allows you to print OMR sheets on regular A4 paper. This gives smaller institutes the flexibility to use their office printers to generate the sheets and any document scanner can be used for scanning after the exam.

Sheets annotated and easy report generation
The processes sheets can be annotated as required with different markers. This can then be sent directly to the student if needed. This will look similar to a manually corrected sheet. Also various types of reports can be generated in excel, pdf format as needed.
Process / Work Flow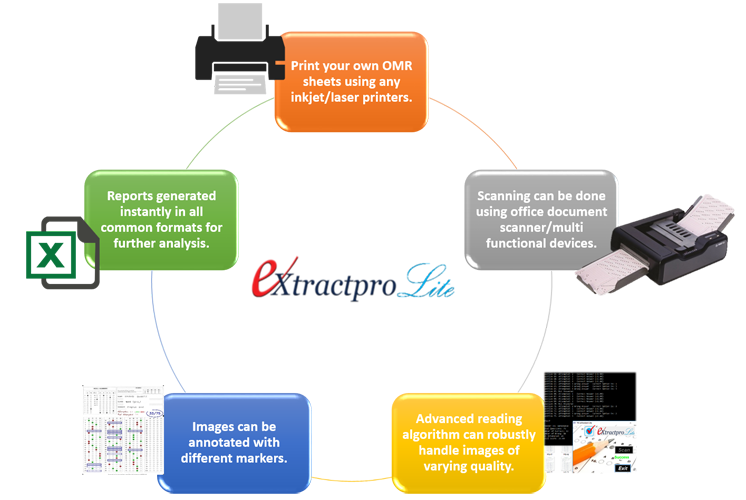 Benefits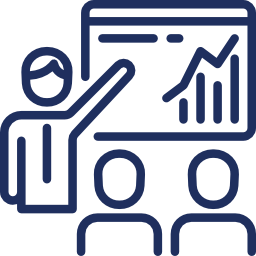 Easy template definition software. No special training required.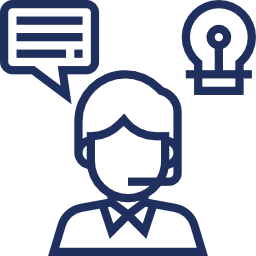 Cost effective solution for small and medium scale activities.

Can handle any OMR design layout with ease.