End to end examination solutions
Hassle free exams; Error free results on time. TRS is you answer
TRS with its vast experience of providing solutions for educational institutes, has perfected the art of exam evaluation and the processes surrounding it. Having handled country wide objective entrance tests of prominent national institutes, pre-process and evaluation of subjective booklets of central/state school boards to aiding the recruitment process of Central/State agencies, TRS has been a prominent player in this vertical.
Capabilities
Starting from handling of online applications, carrying out all pre-processes before exam to aiding exam evaluation and result publication, TRS has over the years worked on solutions to automate every module within this chain. Owing to that, today, TRS is in a position to provide end to end solutions for universities to handle all their examination challenges. Ensuring high quality standards has helped TRS establish a lasting name in this vertical.
Application processing is handled by a package developed in house which enables, instantaneous design of forms. Adding payment portal, integrating with existing websites and providing for dedicated servers if needed can also be done along with it. Generation of specific documents/reports to both students and the institutions can be done as required.
Post examination processes involve solutions which are a trademark of TRS. We provide effective custom made products to address specific issues like dummy numbering, masking student ID before evaluation, evaluation of objective/subjective answer scripts and result collation, publication. TRS has had the privilege to serve some of the largest universities in India over the years and in many places across the country, processes designed by TRS have been replicated and implemented successfully by other stakeholders.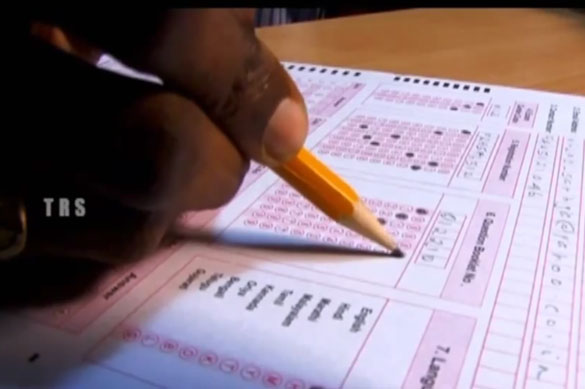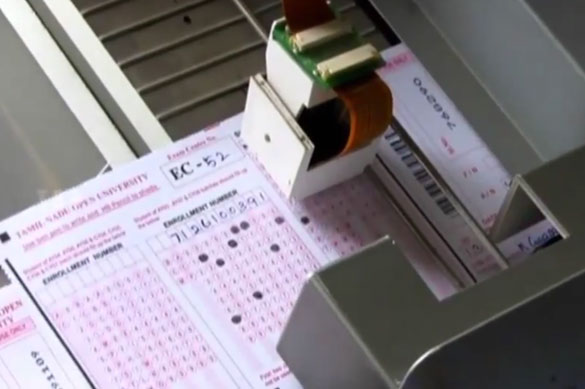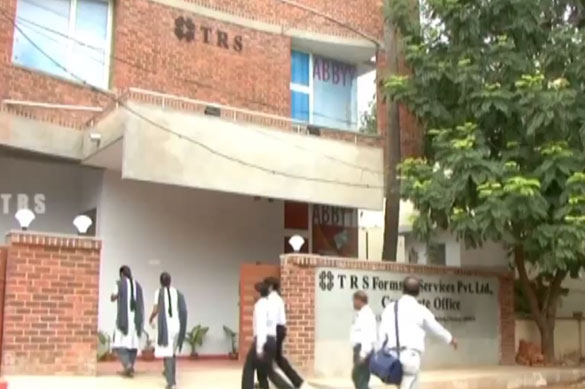 Benefits

Handling evaluation processes over the past three decades, gives TRS an edge over others in understanding the intricacies on ground.

Processes designed to adapt to local conditions, hence they remain robust and provide output of required quality.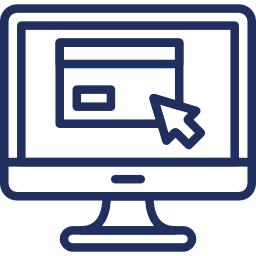 Stringent quality control measures at various levels during a process, help identify any errors so that they can be corrected before publishing the final output.