Data Capture and Digitisation
Handling huge volumes of data with the help of OMR, OCR/ICR and imaging technologies.
TRS is a leader in providing imaging solutions for digitisation requirements of clients from various sectors. We have highly trained personnel for handling high end machines and also a R&D team to design specific products based on customer requirements.
Capabilities
With around 50+ scanners of varying capabilities in our service bureau, TRS processes more than 10 million pages on an average per year. Processing OMR and OCR/ICR data from front page of booklets, automated dummy numbering, A3 Scanning, High speed OMR sheet scanning and digitisation of booklets (both by cutting and not cutting the booklet) are some of the major activities that TRS has specialised over the years. The pan Indian clientele of TRS, speaks volumes about the quality of our work.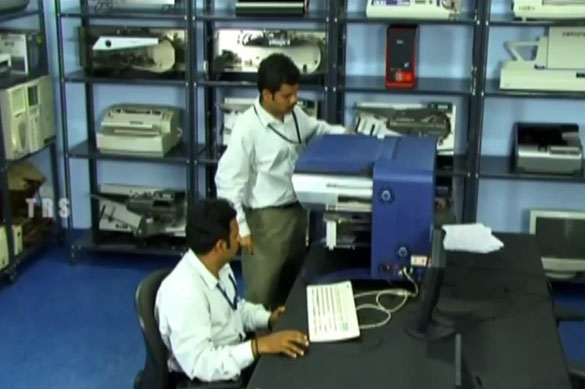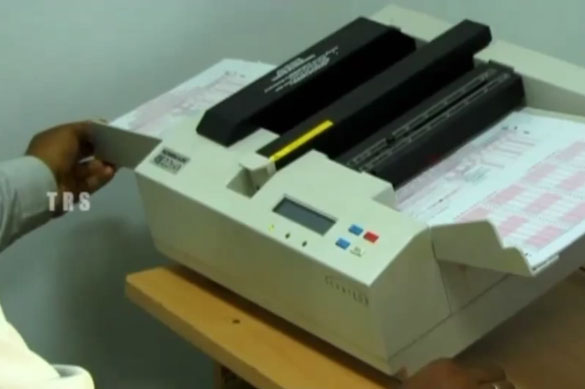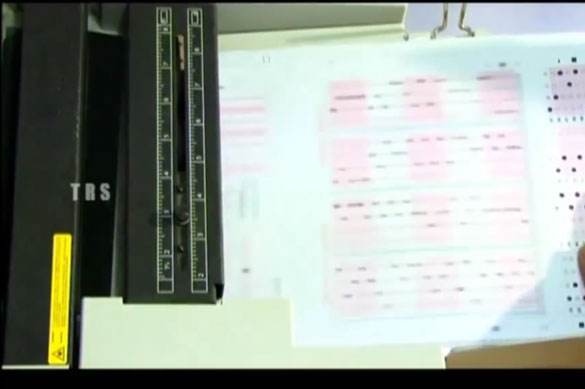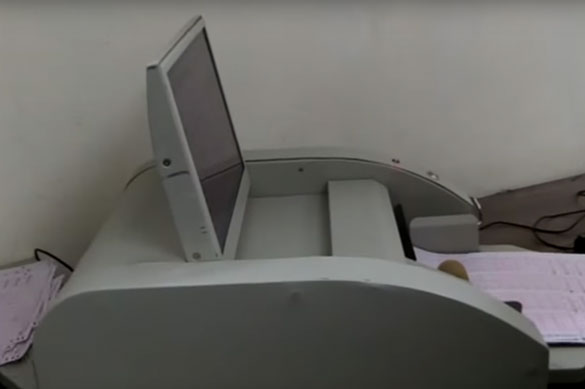 Benefits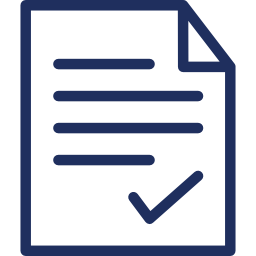 Huge volumes can be handled within days, with the help of high end scanners which scan at speeds of 5000-10000 sheets/hour.

Quality control measures carried out by TRS enable us to produce error free results on time.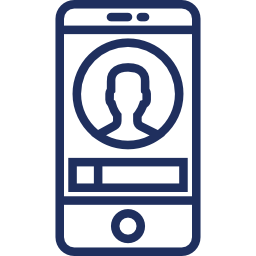 Jobs taken up by trained personnel who understand the technology top to bottom.