World's leading OCR/ICR solution providers
ABBYY products help your organisation go paperless, automate internal processes and in smart archiving.

ABBYY has been a market leader in providing OCR/ICR solutions to various sectors, around the world and TRS is the distributor and technical partner of ABBYY in India. ABBYY Flexicapture and its Finereader engine can be highly customised to client requirements, thereby giving greater capabilities to companies to handle and automate their internal/external processes.
Key Features
Processing unstructured forms
Using the ABBYY Flexicapture, relevant data can be recognised and classified automatically from the paper form and can then be published/stored as required. Using powerful ML and NLP modules, the Flexicapture helps in intelligent assimilation of data, thereby giving companies an edge over others. Document classification by appearance/pattern and text classification by semantic text analysis is also possible.

Customised solutions in multiple platforms
ABBYY has separate SDKs for the cloud as well as the mobile platforms. ABBYY Finereader engine, is a powerful OCR SDK, which can integrate OCR/ICR, document imaging and PDF conversion capabilities into various applications for server, desktop and mobile. The ABBYY Realtime recognition SDK enables developers to add point to capture approach to their mobile applications, to offer a new user experience.
Benefits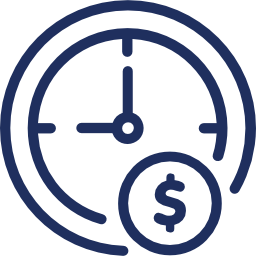 Lowers operational costs.

Smart image pre-processing, easy verification tool and option to train new characters.

Can be readily integrated with existing setup.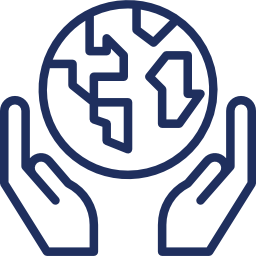 Saves time by eliminating manual work.